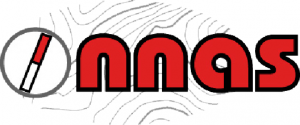 I'm really pleased to be able to offer training and certification in the National Navigation Award Scheme.
I have recently delivered a few Bronze courses for clients including adults from the Scout Association.
It's a really good syllabus and I like the way that it assumes no previous knowledge to start with then gradually builds up the participant's skills.
By the end of the Bronze course those that have passed the award have a really good, solid base of navigation skills.
The Silver award takes this a step further with more emphasis on compass bearings and contours.  If you want to learn navigation or further your ability and gain certification I can really recommend this scheme.
Contact us to arrange your course